WANT TO BUY OR RENT HOME?
KC REALTY SOLUTIONS SOLVE YOUR PROBLEMS
WELCOME TO
KC Realty Solutions
WE ALWAYS PROVIDE PRIORITY TO OUR CUSTOMERS
KC Realty Solutions is a  veteran owned and operated  premier real estate solution company and since the beginning, we have been helping homeowners and improving communities in every city we work in.
With the ability to purchase homes directly and make all cash offers, we can create an extremely fast and hassle-free transaction. This increases the options for people who find themselves stuck and unsure what to do or who to turn to.
Through our extensive knowledge of the business, years of expertise, and network of resources, we are able to help homeowners with a wide variety of real estate problems. Read more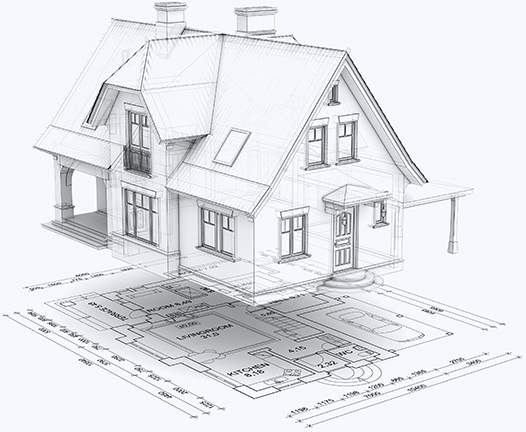 6934 Mayfair Ter Laurel
MD 20707
3 beds 3 baths 1,560 sqft
Lovely three-story three bedroom, three bath townhouse on a hillside overlooking a wooded area. Wall to wall carpeting, floor to ceiling fireplace, laundry room, full kitchen. Lovely backyard with varied hedges alongside a .87 mile cement walking path around neighborhood.
WHAT I LOVE ABOUT THE HOME
Each bedroom has a huge walk-in closet, its own full bathroom and gets the sun all day long. Beautiful corner location overlooking forest woodland area.